SEA
NEMA 4X Remote Head in 6V, 12V, 24V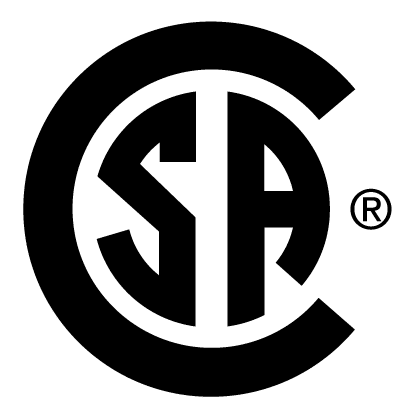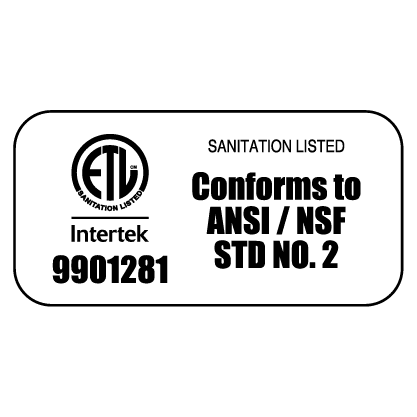 The SEA remote is designed to withstand moisture and corrosive elements and has a NEMA 4X rating. Fully gasketed lens and canopy keep moisture out of the internal cavity of the SEA remote.
The die-cast aluminum body and glass lens offer protection against the elements and superior light output. The flexible neck allows for accurate positioning without the need for tools.
The SEA remote is suitable for use in food preparation areas, wash down environments, pools, locker rooms and anywhere moisture is present.