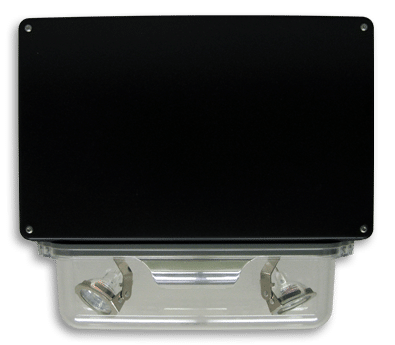 Fortezza™ Unit
Wet Location IP66 & Vandal Resistant Battery Unit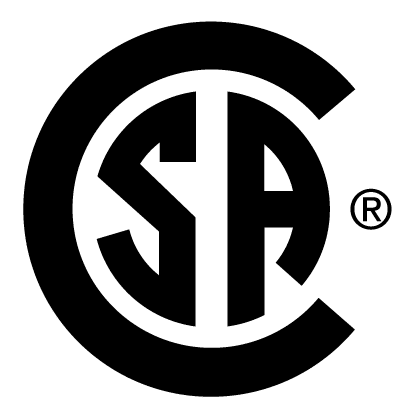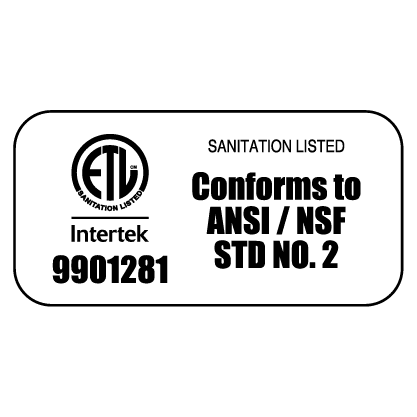 The Fortezza series vandal resistant battery unit is designed to stand up to high abuse areas such as correctional facilities, schools, apartment complexes, and public areas that may be subject to vandalism.
The heavy gauge cast aluminum housing and high abuse UV resistant polycarbonate cover offers extreme protection and superior performance with a contemporary look. Tamper resistant screws ensure the integrity of the unit.
The Fortezza Unit is wet location/IP66 rated, utilizing a long-life neoprene gasket.