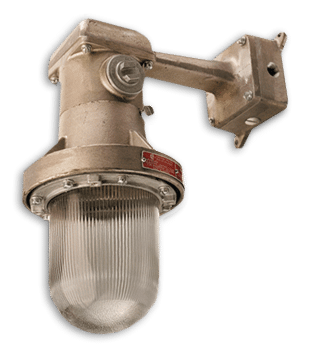 Sicura Remote
Hazardous Remote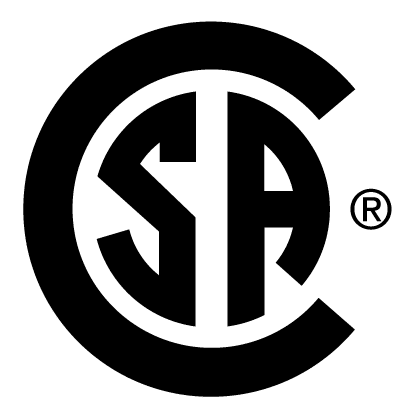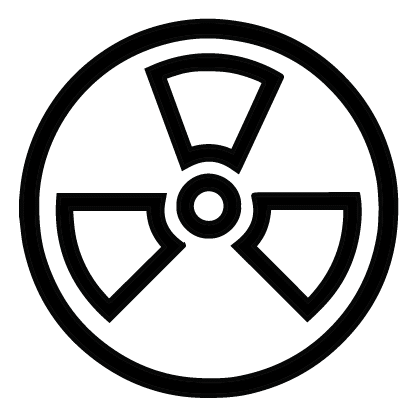 The Sicura remote series offers remote emergency lighting that is designed to perform in hazardous environments.
The Sicura series can be specified as ceiling, wall or pendant mount. Each remote fixture can be configured with either one [1] or two [2] lamp and reflector assemblies and can support a wide variety of DC lamps in 6VDC, 12VDC or 24VDC.
The Sicura series must be specified by Class, Division and Group category as per the applicable code(s) and standard(s).