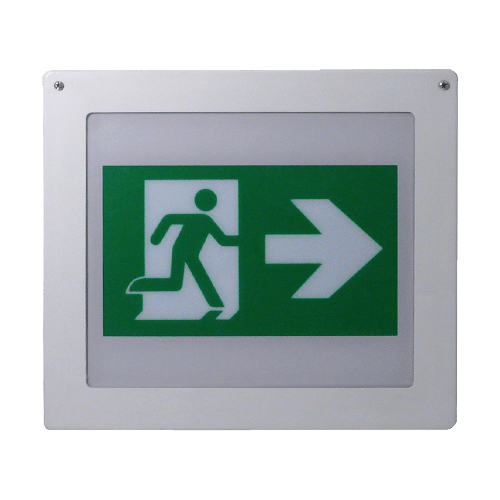 Robusto Running Man
Fibreglass Hazardous RM Sign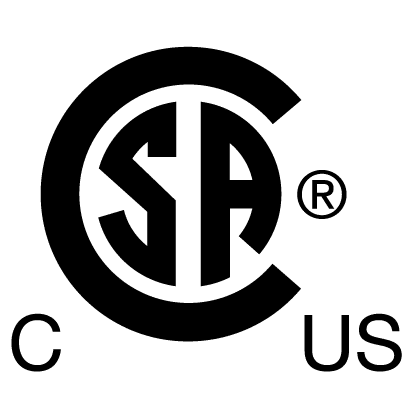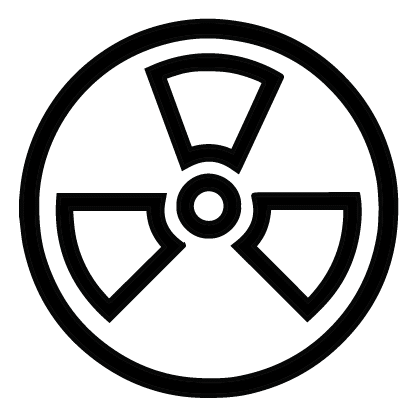 The Robusto RM running man pictogram sign has been designed for harsh and hazardous environments.
The durable fibreglass housing allows the Robusto to be installed in locations that require hazardous and vandal resistant protection.
The Robusto is configured with high-output LEDs in AC only, AC/DC and self-powered operation versions. The Robusto series is approved for use in Class I, Division 2, Groups A, B, C and D: T2B area classification. In addition, the Robusto is also suitable for Class I, Zone 2, IIA, IIB & IIC: T1 & T2 area classification.