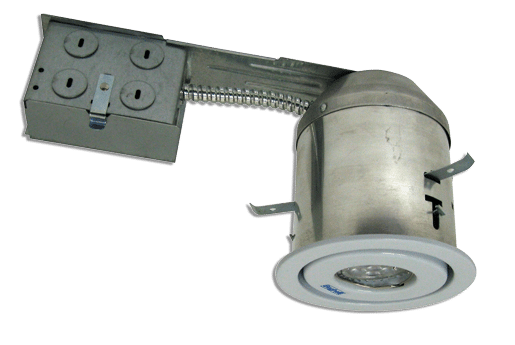 RMR-REM
Recessed Remote for Remodel Installation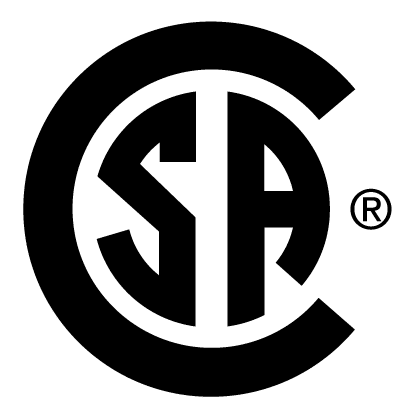 The RMR-REM series of remotes feature MR16 lamp technology that are designed for superior light output. The compact, recessed design has a modern look that blends perfectly in today's retail and commercial environments.
The steel gimbal lamp mounting assembly and trim plate makes lamp positioning quick and easy. The RMR remodel design is suitable for installations from below the ceiling when there is no access above the ceiling.
The RMR series is supplied standard in a white finish.