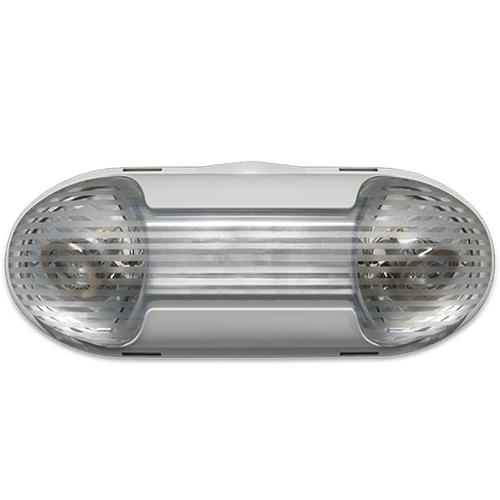 RLA LED
Ecco Luna Remote Series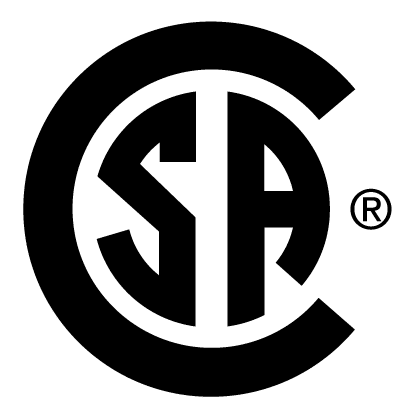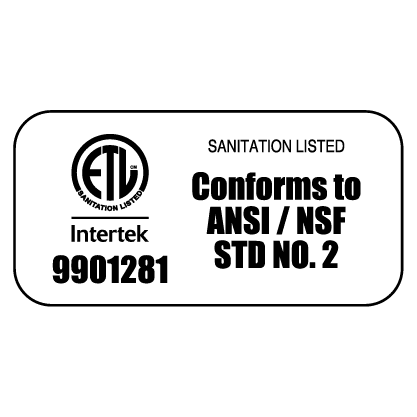 The Ecco Luna LED series housing is constructed from high quality corrosion, flame, and vandal resistant polycarbonate. The highly efficient lens completely encloses and protects the unit's LED lamp assemblies.
Liquid silicon gasketing is "hot-bonded" to the housing during the manufacturing process, ensuring its durability and effectiveness.
Vandal resistant latch clips ensure the integrity of the Ecco Luna remote.
The Ecco Luna is standard in white, optional custom colours are available.