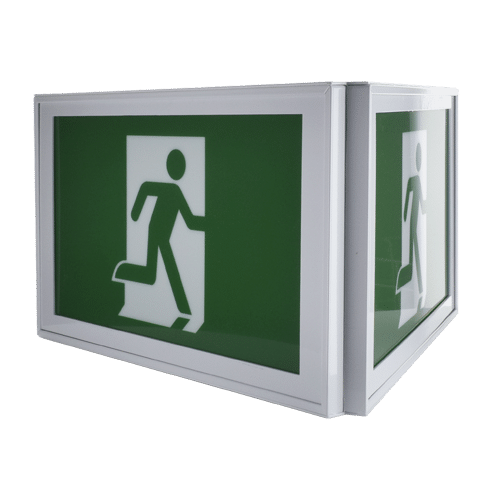 Quadra 3-Sided Running Man
Extruded Aluminum 3-Sided RM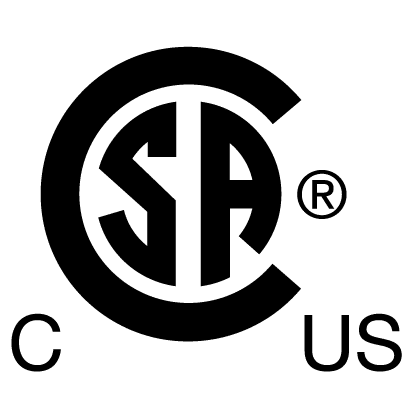 The Quadra RM series of commercial extruded aluminum 3-sided running man pictorial signs feature an attractive housing design.
The triple sided profile of this extruded fixture is ideal for high visibility and aisle applications found on commercial and institutional projects.
Quadra signs configured for AC/DC operation feature a universal DC input; 6VDC – 24VDC backup voltages are standard.
The Quadra is configured with high-output LEDs in AC only, AC/DC and self-powered operation versions.