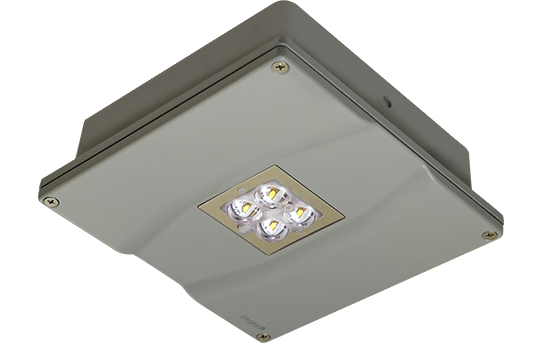 Pluraluce® WP Remote
NEMA 4X Remote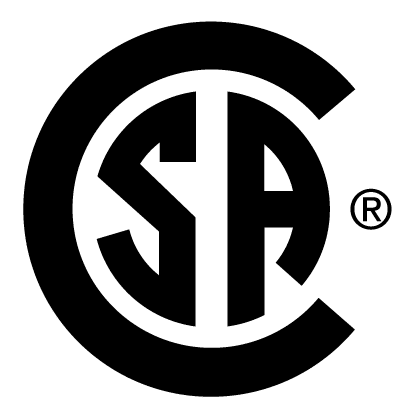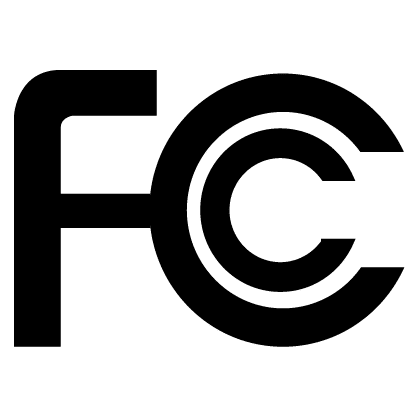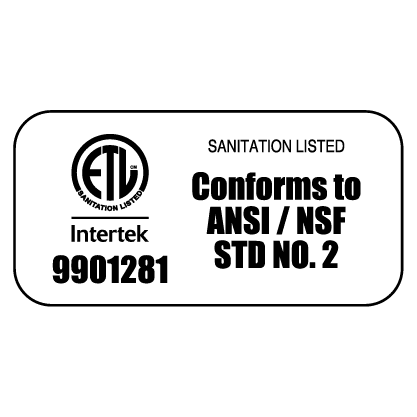 The Pluraluce® NEMA 4X remote is protected against water, dust and corrosion with resilient gaskets. At only 7" square, this small enclosure provides a lot of light.
Every Pluraluce® remote is shipped with 3 unique optical lenses which can be interchanged for wall mount, ceiling mount symmetric and ceiling mount asymmetric distributions. By optimizing the light output, the Pluraluce® provides up to 55' spacing on centre.
The cover is made of die-cast aluminum and comes standard in a grey powder coat with optional painted or brushed finishes. By using high quality LEDs and efficient thermal management in the design of the housing as a heat sink, we ensure the Pluraluce® will have a long life.
The Pluraluce® is illuminated with four 2.5W LEDs. Each pair of LEDs are laid out in parallel on the LED module so if one pair fails, the other will remain illuminated.
The Pluraluce® is also available for indoor use and as a battery unit.