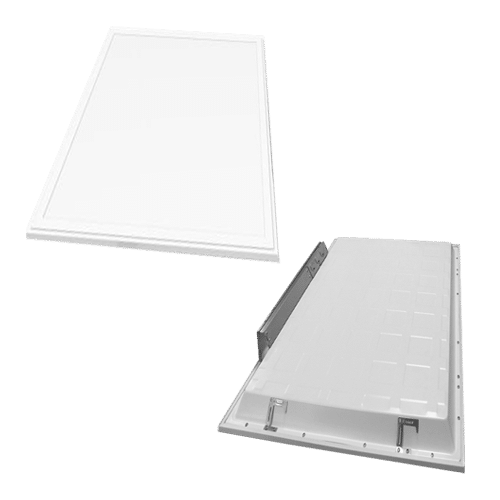 PLANEX® BACKLIT
LED Backlit Panel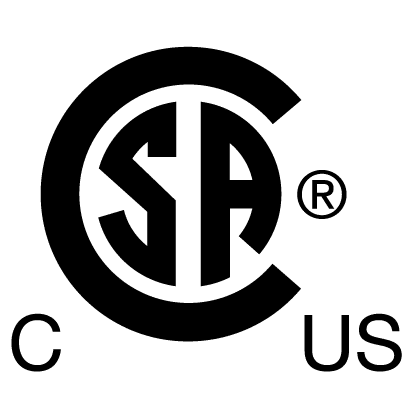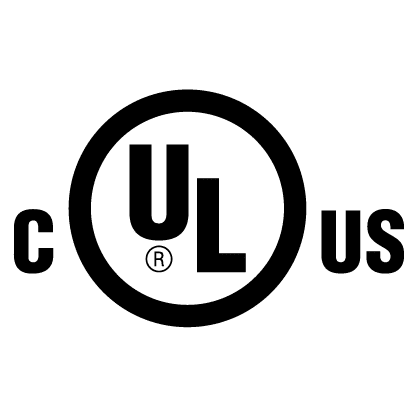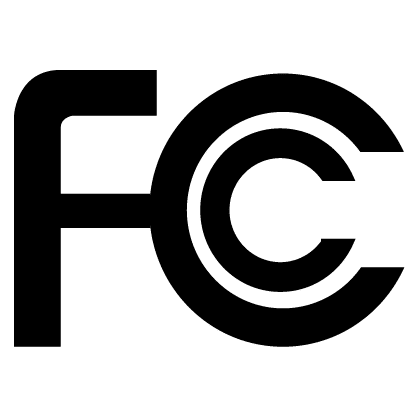 The Planex® Backlit is a versatile flat panel built to last using back-lit technology with 1 CCT & 3 CCT and 3 Power Selectable features allowing you to customize the fixture on site.
The 120-347V fixture comes in a white aluminum alloy frame with a PMMA lens and 0-10V dimming is standard.
Available in 1×4, 2×2, and 2×4 with a variety of mounting options.
The Planex® Backlit is ideal for a variety of commercial indoor applications such as offices, retail, medical facilities, schools, car dealerships, and more.