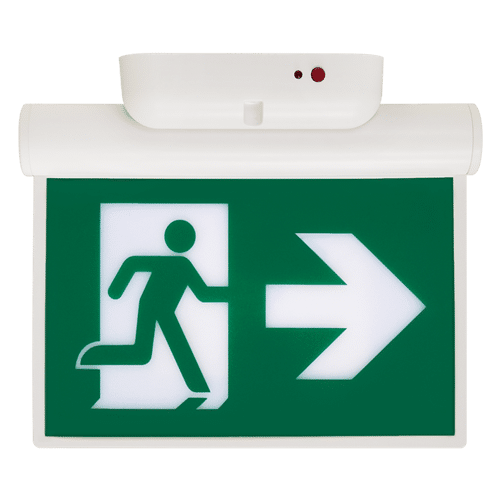 Ottica Eco Running Man
Cylindrical Designed Edge-Lit Running Man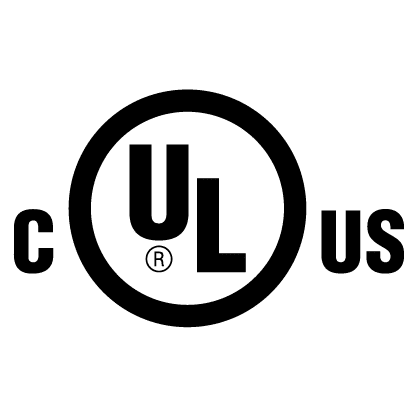 Unique design with great value.
The Ottica Eco is an edge-lit running man that is designed to be an economical version of the signature aluminum Ottica. The Ottica Eco provides the same unique cylindrical design and pivot mounting system, all in a plastic model.
This running man sign utilizes high-output LED technology and illuminates with a uniform and crisp light distribution. The Ottica Eco is available in a self-powered configuration only.
The Ottica Eco can be wall and ceiling or end mounted. Suitable for indoor installations such as condos, hospitality, retail and commercial spaces.