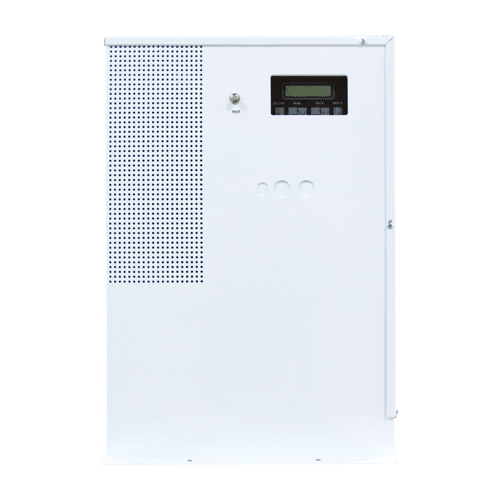 Nova UAC-P 1000W & 1440W Inverter
Emergency Lighting Power Supply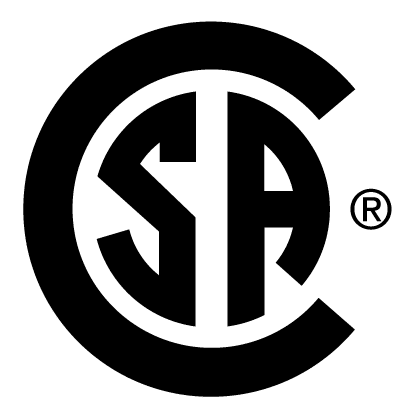 The Nova UAC allows conventional lighting to also be used as Emergency Lighting. The Nova UAC will provide 1000 and 1440W of true sine wave power in the event of a power failure for 30 minutes to support egress lighting.
The Nova UAC is designed to work in conjunction with LED, compact fluorescent, fluorescent, or incandescent light fixtures while providing a great solution to meet lower wattage inverter system needs. Utilizing the Nova UAC eliminates the need for special emergency lighting fixtures to reduce overall application costs.
On AC mains/power failure, the Nova UAC automatically outputs 120, 277, or 347VAC emergency power. There is a user-selectable normally on or off operation.