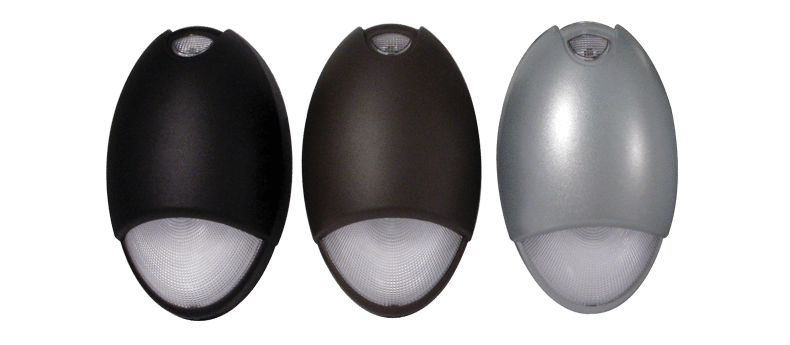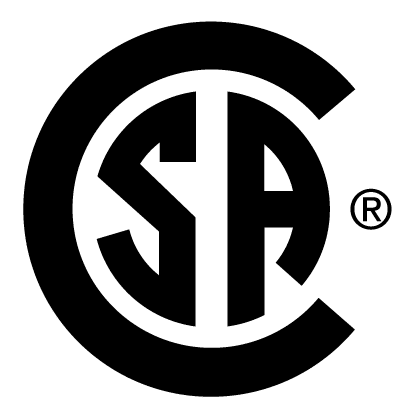 The clean Mezzo design creates architectural relevance for a contemporary alternative to traditional emergency lighting units which illuminates a bright white LED for general and egress lighting applications.
The Mezzo is constructed of die-cast aluminum with a durable powder coat finish and the lenses are constructed of a durable UV stabilized polycarbonate with a reflector for maximum illumination.
The Mezzo is available in three housing colours and is suitable for indoor or outdoor architectural lighting applications such as schools, offices, man-doors, parking garages, and perimeter lighting.