Interno LED
Recessed Emergency Lighting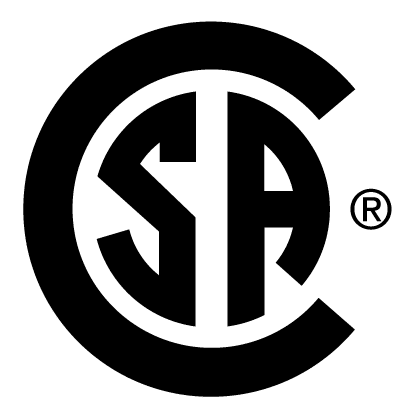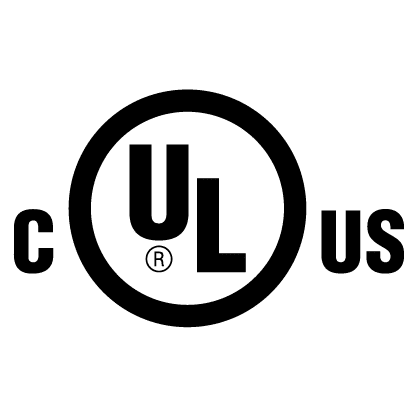 When the décor of the space is important and you don't want to see the emergency lighting, the Interno LED is the right choice. Hidden away in the wall or ceiling, the Interno LED stays out of sight until a power failure happens. Once a power failure is detected, the hidden door opens and the emergency lighting turns on.
3 x 3W high-power LEDs provide 561 lumens to achieve up to 55' spacing on center thanks to custom refractive lenses that maximize the light distribution. The concealed LEDs are on a 70° adjustable lightbar. LED color temperature is 5000k.
The Interno LED can be easily installed in a wall or ceiling. It has a compact 3" deep recessed housing making it suitable for wall or shallow plenum applications. The Interno can be installed in both a new and retro-fit application.
By painting or wall papering, the 4" Interno blends easily into any décor making this an architect or designer's preferred product.