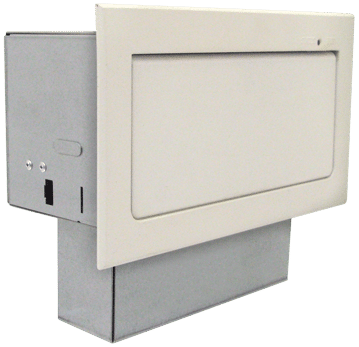 Interno Basso LED
Recessed Low Height Emergency Lighting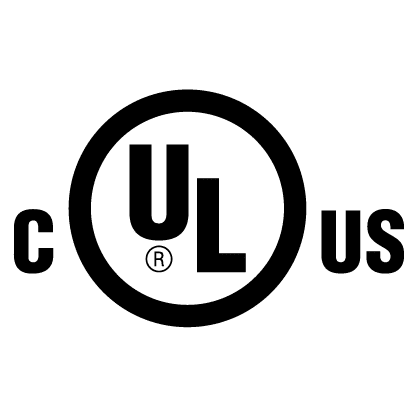 The Interno Basso is a recessed LED emergency light that is mounted only 18" above the floor. At this low height, the Interno Basso sits below the smoke in the event of a fire and while shining a light below eye level, it eliminates any distracting glare.
By retracting behind the wall, the Interno Basso discretely blends into the décor; even more so with a custom paint job or wall paper.
Self-test and self-diagnostics are available standard on every Interno. This ensures continuous testing and reporting through a multi-colour LED.