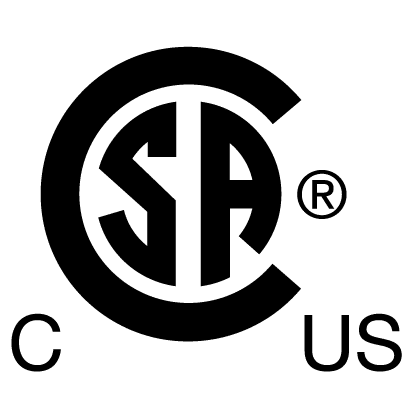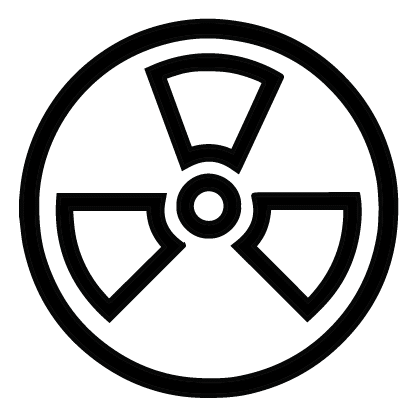 HZ100 is a high-performance luminaire that is rated for hazardous locations. Approved for installation in Class 1, Division 2, Groups A, B, C, and D environments.
The three piece design snaps together without the need for any tools. The HZ100T5 weighs a mere 6.5lbs and is available in 4ft.
Construction is 100% polycarbonate, which makes it corrosion, flame, and vandal resistant. The HZ100 is ideal for prep and inspection areas, sanding, and machining environments.