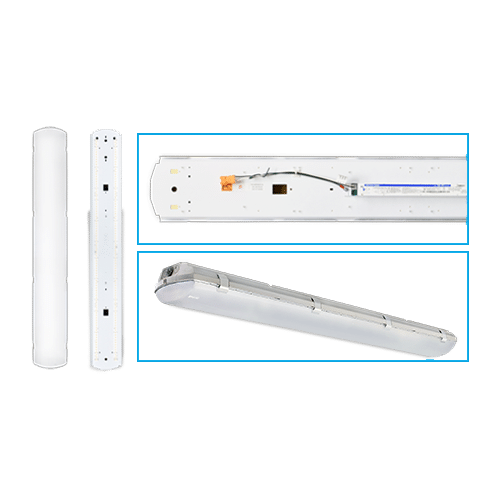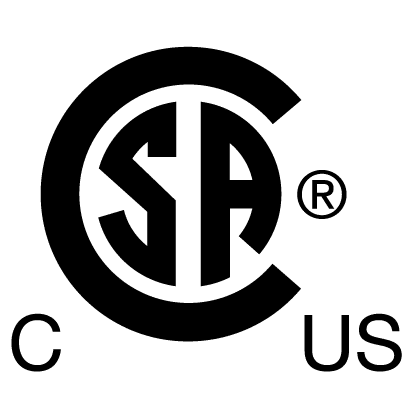 Upgrading from fluorescent to LED has never been easier or faster with the BS100LR Retrofit Kit. Designed exclusively for the BS100, the retrofit kits provide the same superior performance as a complete fixture. Each kit includes a new frosted lens, the latest LED modules, an efficient driver wired with hot load disconnect all installed on a reflector plate.
To retrofit all you need to do is remove the existing lens and reflector holding the lamps & ballast from the existing fixture and replace it with the new reflector plate and lens. The upgrade can be done in less than 5 minutes.
The retrofit kits are available for the standard 4' vapour-tight in general applications, DLC premium listed and CSA approved for use in BS100 products.