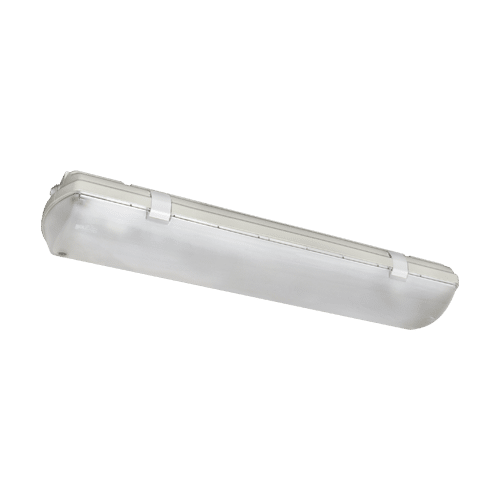 BS100LED 2FT
LED / Industrial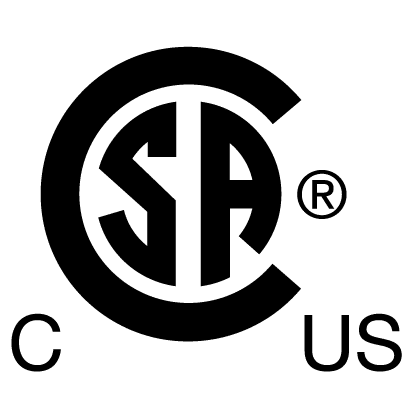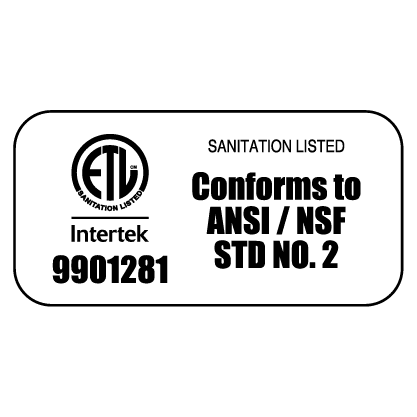 The BS100LED 2ft is designed for high performance, durability, and easy installation. This tool-less luminaire comes in three pieces that snap together and its lightweight design is only 5lbs.
This 2ft model is built to last. Constructed with 100% polycarbonate, the BS100 family is corrosion, flame, and vandal resistant.
The high efficiency optical diffuser includes micro-crystallization, which dramatically improves the overall light distribution and minimizes glare.
The BS100LED 2ft is an industry leader in linear LED vapour tight luminaires. It has IP66 wet location rating and conforms to ANSI/NSF Std. No. 2 for use in food preparation areas.
The BS100LED 2ft works well for wet locations; machine rooms, warehouses, breezeways, canopies, food preparation area,s and schools.