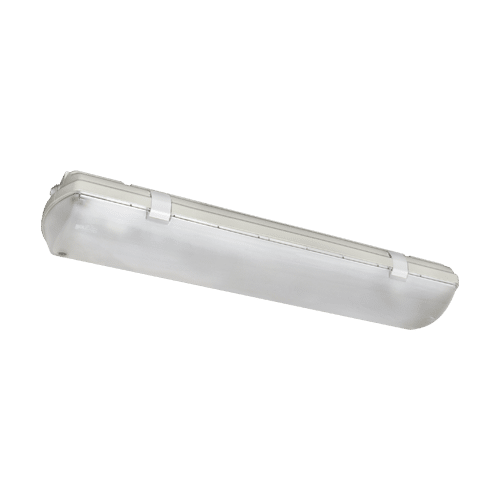 BS100LED 2FT PLUS
Vandal Resistant Vapour Tight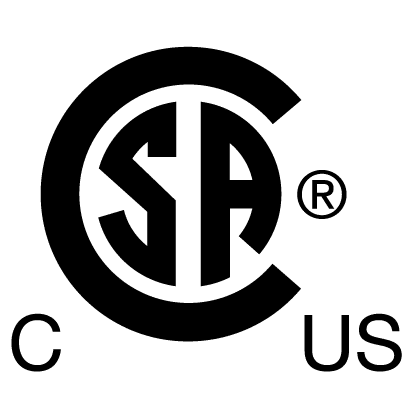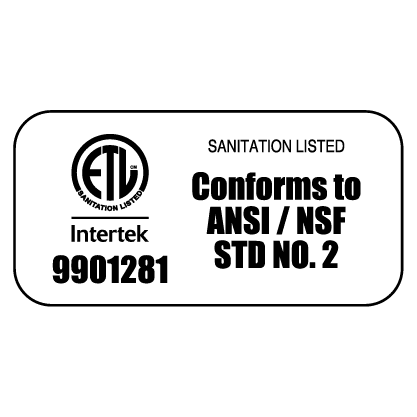 The BS100LED 2ft PLUS performs like a 4ft but is built as a 2ft. This small but mighty luminaire packs a punch by delivering up to 8299 lumens and has an efficacy of 120 lm/W.
This vapour tight is corrosion, flame, and vandal resistant. With an IP66 rating, it can stand up against strong jets of water from all directions. It is also sanitation listed, making it suitable for food preparation areas. Rated for over 60,000 hrs at L70.
Featuring nine different mounting systems, the BS100LED 2ft PLUS is easy to specify and install.
The BS100LED 2ft PLUS is ideal for multiple applications including industrial, parking garages, carport, parking structures, warehouses, breezeways, canopies, and schools. Installed in both indoor and outdoor applications.