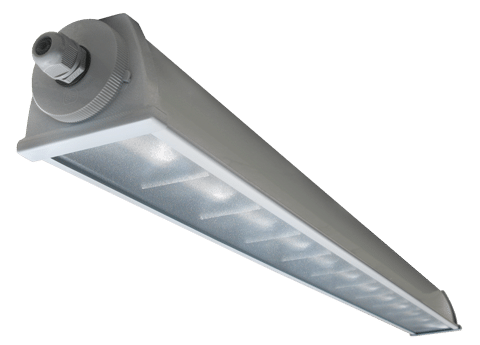 Acciaio® Eco LED
Industrial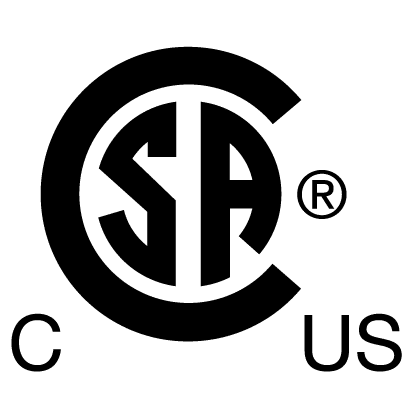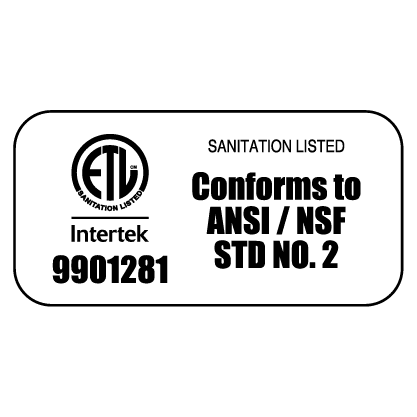 Acciaio® Eco LED is the evolution of a luminaire class. The simplicity of Acciaio® Eco LED, combined with its structural integrity, makes it a suitable product to be installed in particularly harsh conditions, thanks to the degree of protection. The Acciaio® Eco LED is rated IP66 for installation in wet locations and dust-filled environments. It is also suitable for wash down areas with high psi.
Acciaio® Eco LED utilizes high-efficiency LEDs. Its micro-prismatic tempered glass diffuser ensures maximum luminous efficiency without glare. The housing uses 24 gauge rolled steel. The superior steel construction with high-pressure static powder coating makes it resistant to corrosion. A specially designed terminal compartment and polycarbonate end cap allow easy access to wiring. Installers are not required to open the Acciaio® Eco LED housing to complete their installation. This results in quicker and more accurate installation while reducing labor costs.
The use of steel as a compatible and beneficial element, with respect to the environment, is due to the total recyclability, the high percentage of reuse and recovery, and the current regulations in place that encourage responsible recycling programs.