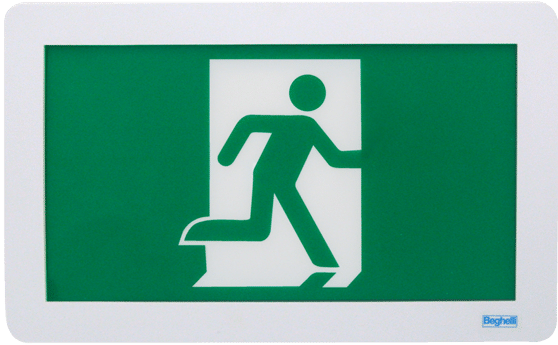 Verde Running Man
Thermoplastic Running Man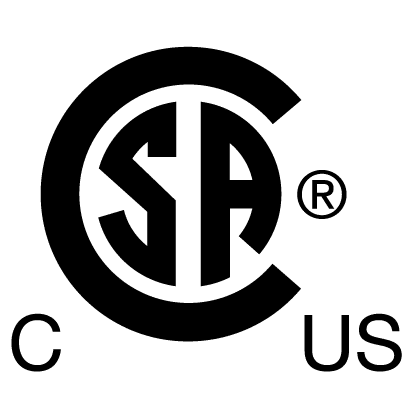 The Verde Running Man is an attractive and low profile thermoplastic sign constructed from durable corrosion and flame resistant thermoplastic.
The universal Verde series comes standard with a mounting canopy, specified pictograms, one backplate and all mounting hardware.
The Verde sign comes standard finished in white.
The self-powered model come standard with an external LED status indicator, test button and operates for 90 minutes.