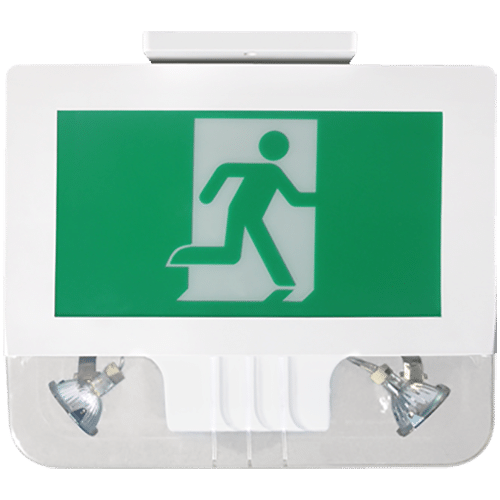 Verde Running Man Combo
Thermoplastic Running Man Combo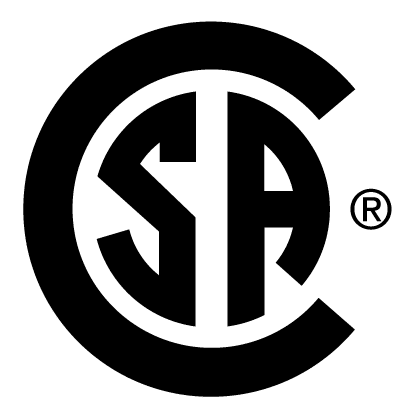 The Verde Combo is a low-profile thermoplastic running man sign. Designed and built by BeLuce, we ensure performance and reliability with BeLuce circuitry in the product.
The modern form of the Verde Combo has smooth rounded corners and a shallow contour to compliment any interior design. We also offer optional black housing.
This universal sign is provided standard with a mounting canopy, specified pictograms, and all mounting hardware for ease of specification and installation.