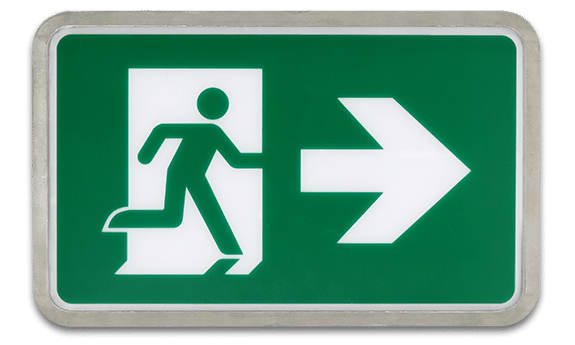 Uniko Running Man
Die-Cast Running Man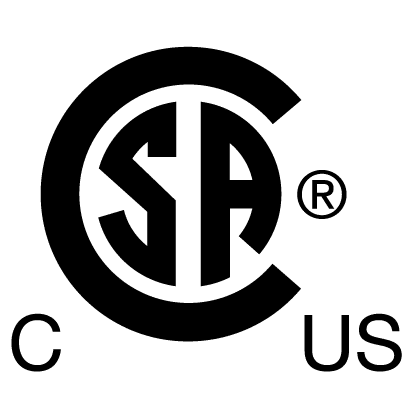 When designing the Uniko Running Man Sign, form, proportions, and aesthetics were the primary focus. In creating the Uniko, BeLuce created an architectural illusion that gives the impression of the sign floating freely off of the wall.
The Uniko is crafted of die-cast aluminum in a narrow profile housing with minimal fasteners so as not to detract from its form and beauty. The Uniko comes in standard brushed aluminum and features universal pictograms.
Available in wall or pendant mounting, the Uniko is ideal for indoor architectural applications including lobbies, museums, spas, retail, restaurants, and more.