Testa
High Output NEMA 4X LED Remote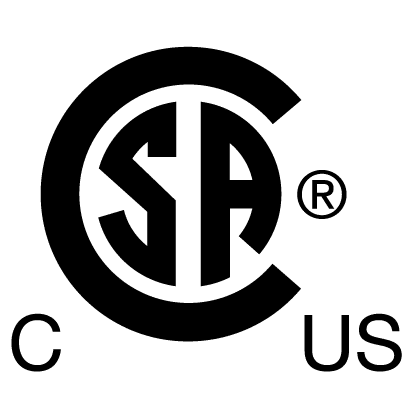 Ideal for any high ceiling environment or long tunnel, the Testa LED remote is the brightest emergency light we've ever made.
The Testa has an ingress protection and corrosion resistant rating of NEMA 4X. If the installation will be in a wet environment or will be hosed down, the Testa will guard against any moisture ingress. The Testa was designed for a challenging environment with a high-strength, die-cast aluminum head and impact resistant acrylic lens.
The Testa head comes in a square head, 12 – 24V with up to 30W of LEDs.
The Testa remote is suitable for installation both indoors and outdoors and is ideal for high ceilings and long corridors.
Features:
●640 to 2500 lumen packages
●NEMA 4X rated for wet and corrosive environments
●Stainless steel mounting hardware
●Die-cast aluminum head and impact resistant acrylic lens