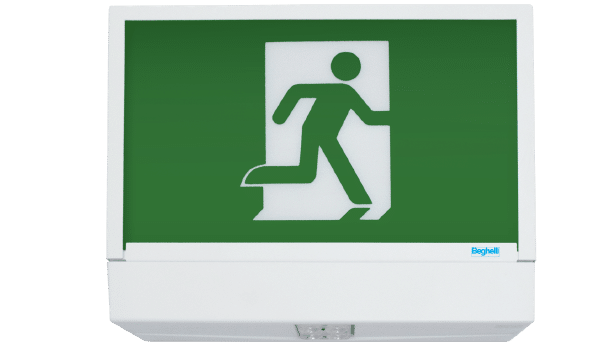 Stellaluce Combo Running Man
Modern 10W LED Combo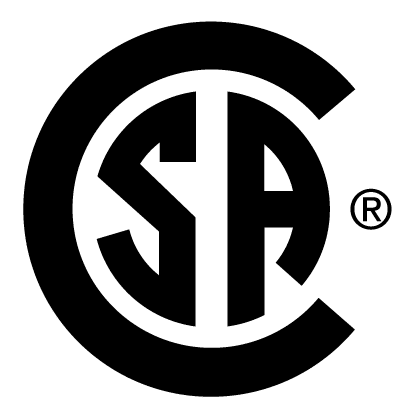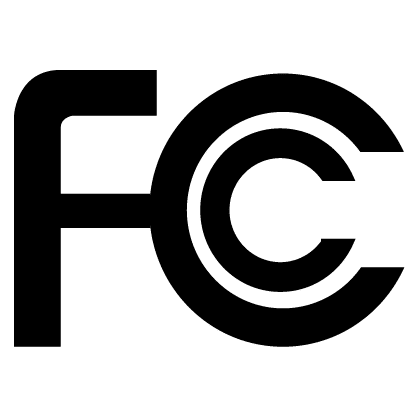 The Stellaluce is a 10W LED combo that combines the attractive steel housing of the best-selling Stella, with the innovation and performance of the Pluraluce® battery unit.
Designed with the Pluraluce® LED light engine, each combo is shipped with 3 custom-designed optical lenses. These lenses are interchangeable for ceiling symmetrical, wall wide, and wall forward distributions. The Stellaluce marks the exit while providing a path of egress up to 54' wide. Available in multiple mounting options including surface ceiling, wall, and end mounting.
Without the use of standard heads, the Stellaluce is the modern choice for indoor applications such as warehouses, garages, gyms, schools, retail, and more.