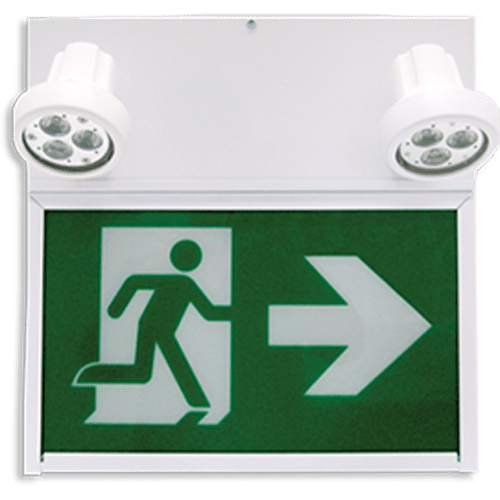 Stella Combo Running Man
Steel LED Running Man Combo
The Stella Combo running man pictorial sign and battery unit series features an attractive, contemporary steel housing design.
Ideal for commercial & institutional installations; the combined ability to mark an exit and light the path of egress, makes the Stella Combo an extremely versatile fixture.
Available configured with high-output LEDs in either 6 or 12V.