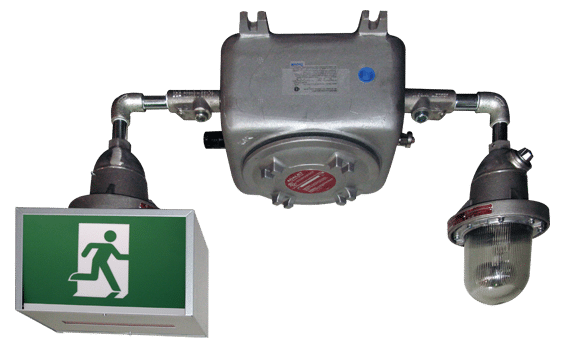 Sicura Running Man Combo
12V & 24V Hazardous Combos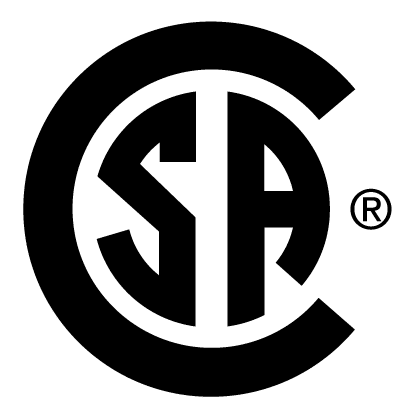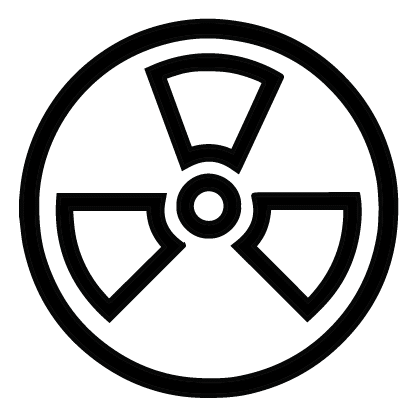 The Sicura series offer running man illumination that is designed to perform in hazardous environments. The Sicura series can be specified as ceiling, wall or pendant mount.
Running man fixtures are configured with either a single faceplate or double faceplates. Emergency lighting is provided by 1 or 2 fully adjustable LED or quartz lamps. Housings are constructed of sturdy cast aluminum for the most demanding environments.
The Sicura series is approved for use in Class I, Class II and Class III locations, Divisions 1 and 2.