Scudo-EM
Single Phase Inverter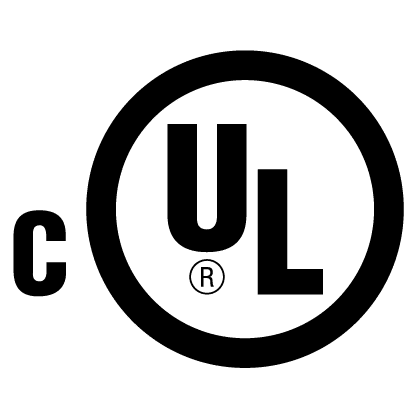 Scudo-EM is a highly efficient inverter that provides power to fixtures to illuminate the path of egress during an emergency.
Our Scudo-EM is a line interactive, single-phase, solid-state two milliseconds (ms) offline fast transfer power supply inverter. This inverter features 98% transfer technology efficiency, is user-programable with password protection and operates with low audible noise.
The Scudo-EM system features the industry's smallest cabinetry; with all its optional equipment incorporated, it can be wall or floor mounted.
Our emergency lighting inverter provides up to 2800VA/W of backup power for numerous facilities such as airports, arenas, hospitals, hotels, institutions, office buildings, parking structures, subways and many more.