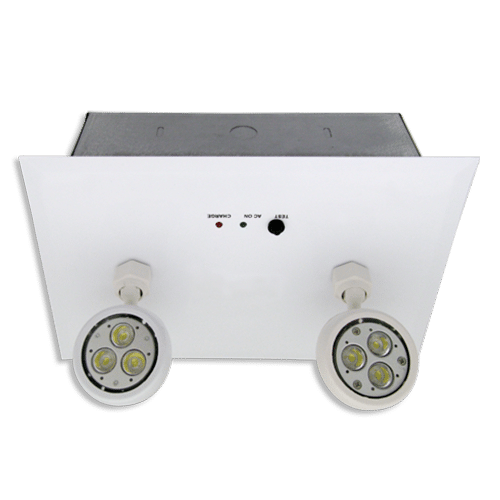 RSE
Recessed Battery Unit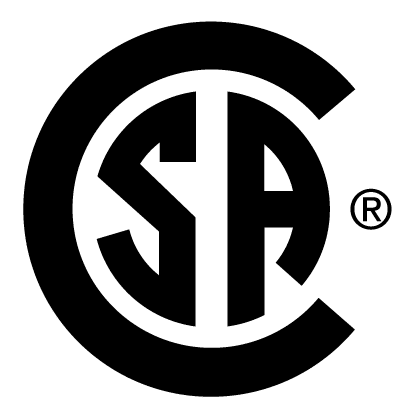 The RSE series of emergency lighting units are designed to fully recess into a wall or ceiling to architecturally blend with the surrounding environment.
The two stage charging system offers superior performance and energy efficiency with solid state transfer.
Torsion springs security hold the units cover in place, while allowing for trouble free installation.