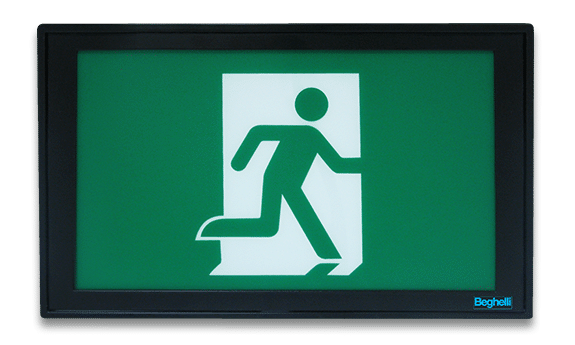 Quadra Running Man Theatre Sign
Extruded Aluminum Low Brightness LED Running Man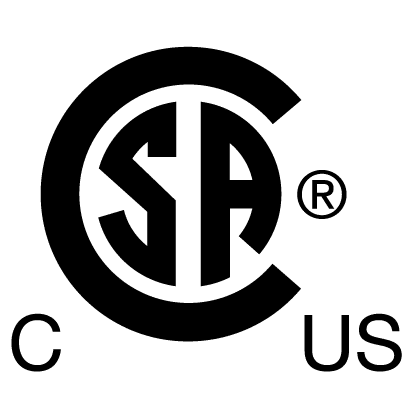 The Quadra RM Theatre Sign meets the minimum visibility requirements in the CSA standard without distracting from the show. The clean lines and thin design of the Quadra series provides it with a modern and attractive appearance.
The extruded aluminum frame contains no external holes or slots adding to the clean look while eliminating unwanted light leaks. The rigid and durable frame can be securely mounted in any application.
Ideal for commercial and institutional installations, the slim profile of this extruded fixture blends perfectly with current interior decors.
The Quadra is available configured with high-output LEDs in AC only, AC/DC and self-powered operation versions.