Quadra Exit or Sortie Combo
Extruded Aluminum LED Combo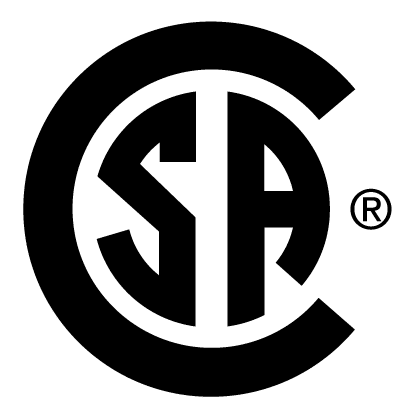 The Quadra Combo exit sign and battery unit series features an attractive and slim housing design.
Ideal for commercial and institutional installations; the combined ability to mark and exit and light the path of egress, make the Quadra Combo an extremely versatile fixture.
Available configured with high-output LEDs in 6 or 12VDC backup voltages.