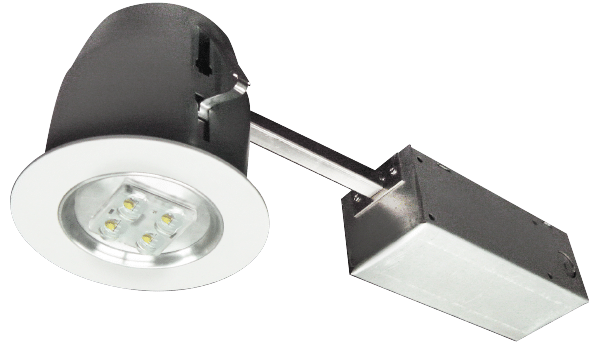 Pluraluce®Recessed Unit
Recessed 4" LED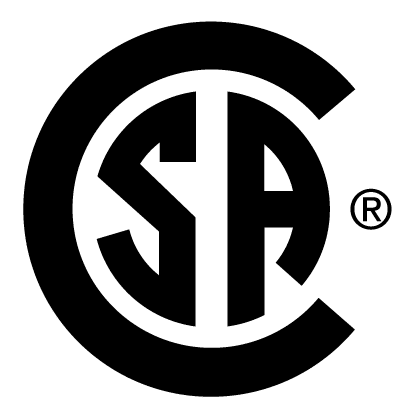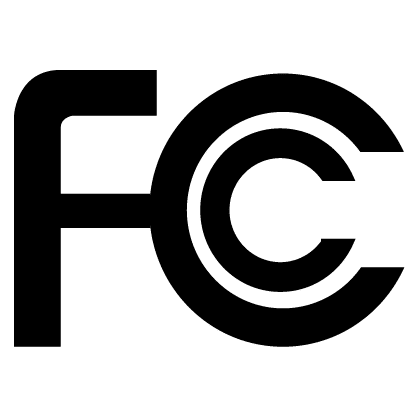 The Pluraluce® recessed mounted battery unit has a traditional design to coordinate with any décor. With a 4" diameter trim, impressive performance has been arranged into a very small package.
BeLuce is using design properties from its Luce lighting division and applying them to Emergency Lighting to maximize the output. Every unit is shipped with 2 custom-designed optical lenses which are interchangeable for symmetric (28' spacing on center) and asymmetric distributions (55' spacing on center).
The aluminum trim comes standard in a white powder coat with optional brushed finishes. The design is suitable for new or retrofit construction and easily fits in shallow plenum ceilings.
The Pluraluce® units are available with a choice of operations; EM, ACEM, and AC. They have all achieved a truly universal AC input with a voltage design of 120 to 347VAC. The Pluraluce® can be normally on, normally off, except in an emergency or a combination of both.
The Pluraluce® is also available in surface mounting and remote versions.