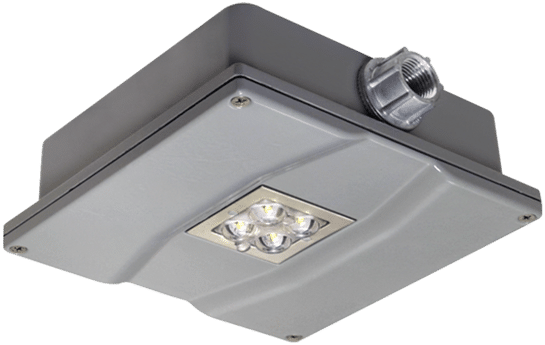 Pluraluce® HZ Unit
Hazardous Unit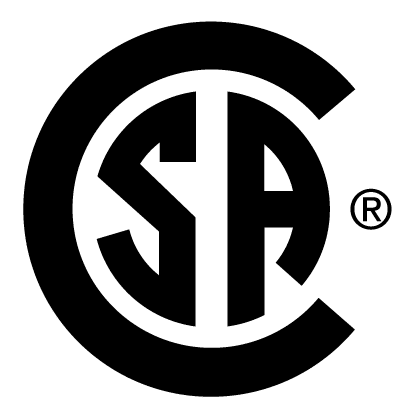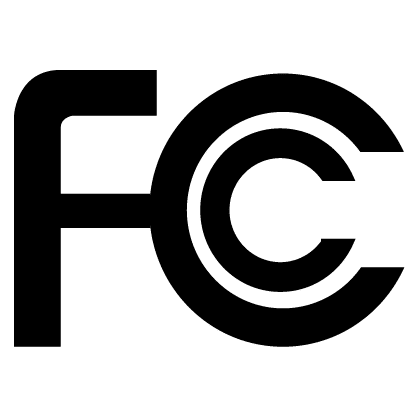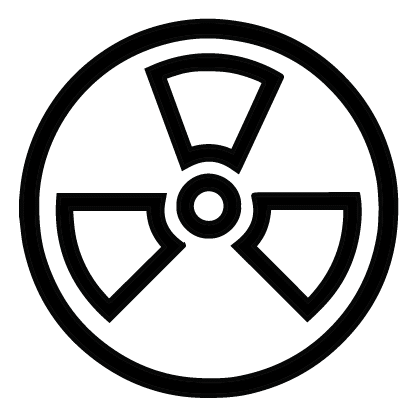 The Pluraluce® Hazardous battery unit is rated for areas with explosive gas, dust or fibers present. This NEMA 4X unit also provides additional protection against moisture, dust and corrosion.
The high-performance optics provided with the Pluraluce® allow you to customize the light output to your specific application. The 3 lenses optimize the light for hallways and corridors, open areas or for wall mounting. By transforming the light, the Pluraluce® can provide up to 55′ of spacing on centre.
The hazardous unit is constructed of die-cast aluminum in a standard grey powder coat finish. Optional brushed or painted finishes are also available. The Pluraluce® HZ is fully gasketed to protect against outside elements.
Two pairs of 2.5W LEDs illuminate the Pluraluce®. They are designed so that if one pair fails to operate, the other two will remain illuminated.
The Pluraluce® is also available in a NEMA 4X rating or for indoor use and also as a remote.