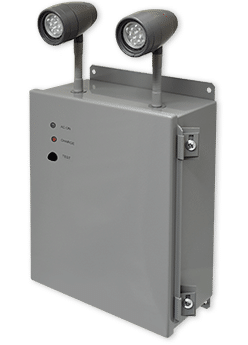 Optima
6V, 12V, 24V Battery Unit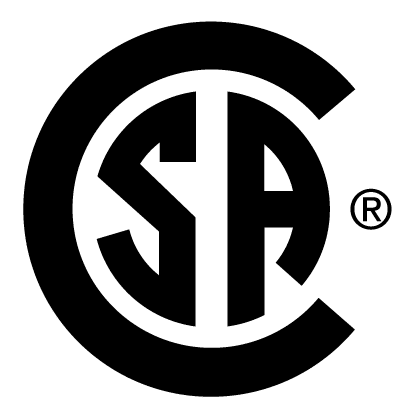 The Optima series of industrial grade 6, 12 and 24 volt emergency lighting units are designed for durability and dependability.
The NEMA 12 gasketed steel housing can be used in areas that generate dust, lint, fibers, dripping water and condensation.
The Optima is designed with the two stage charger. The charger offers superior performance and energy efficiency versus conventional constant voltage chargers. NEMA4X SEA emergency lighting heads are installed on the unit as specified.