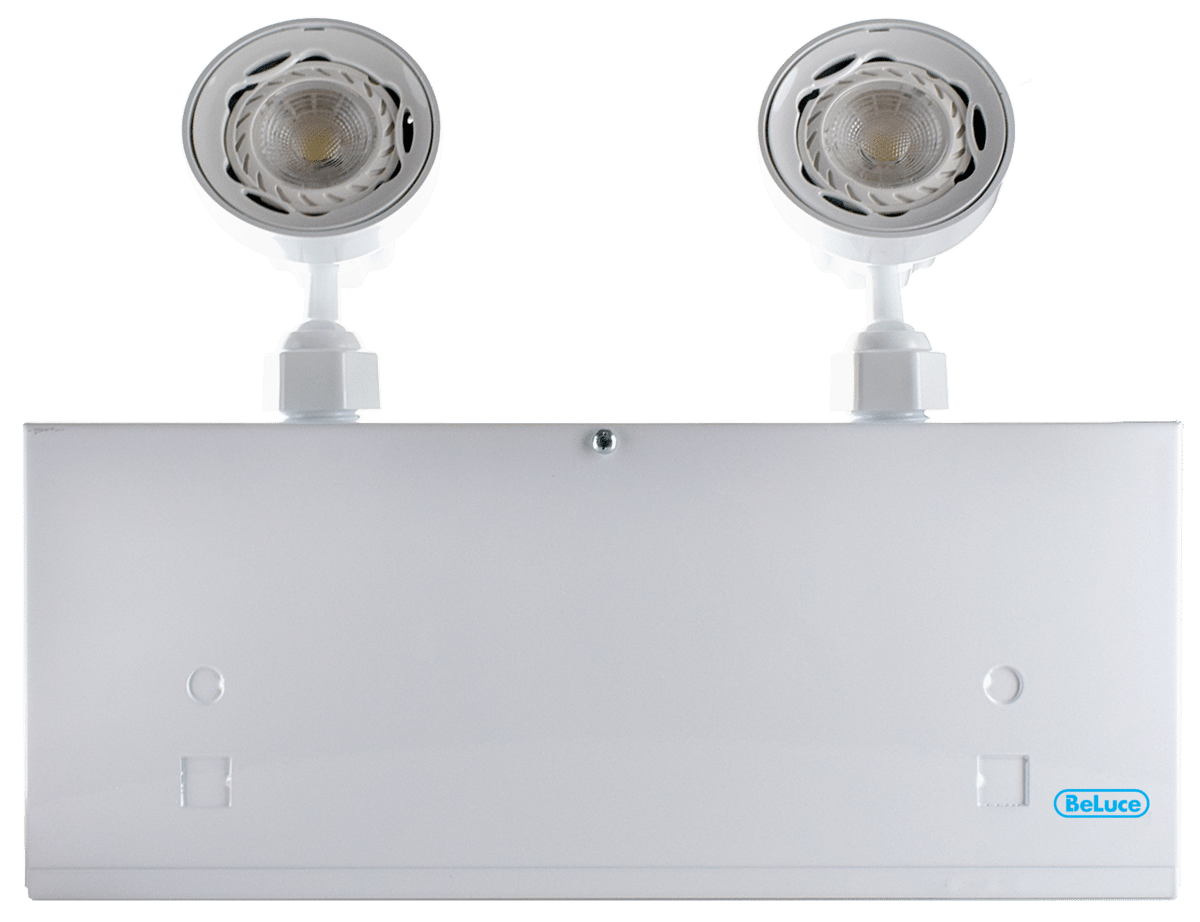 Nova
6V, 12V, 24V Steel Battery Units
The Nova series of emergency lighting units are a family of specification grade 6, 12 and 24 volt battery units designed with two stage charger.
The charging circuit offers superior performance and energy efficiency versus conventional constant voltage chargers.
Traditional top mounted PAR18 small style heads are standard, PAR36 large heads or MR16 BTMR style heads are optional. LED lamps are available.
Housing cabinet may not be as shown, please refer to the catalogue page for details.