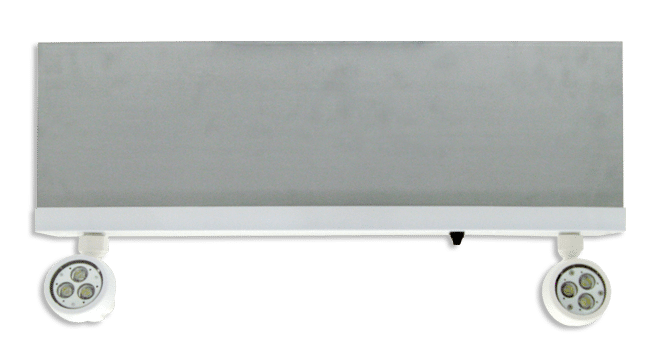 Gemma
6V, 12V, 24V Recessed Battery Unit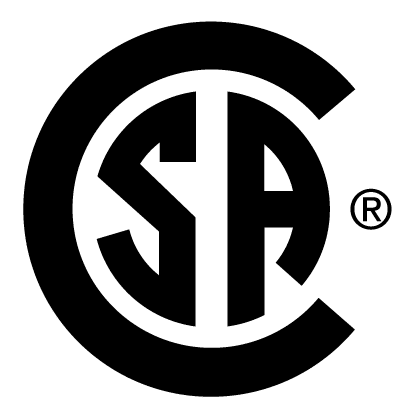 The Gemma series of decorative emergency lighting units is a family of specification grade 6, 12 and 24 volt battery units specifically designed for installation into T-bar type ceiling grid systems.
The "above ceiling" installation provides for a clean and architecturally pleasing appearance.
The Gemma utilizes a two stage charger that offers superior performance and energy efficiency.