Gemini Unit
6V, 12V, 24V Vandal Resistant Battery Units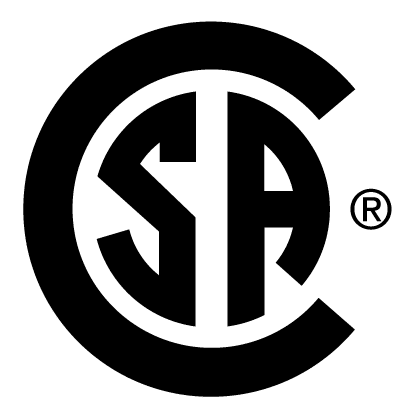 The Gemini series of vandal resistant emergency lighting units is a family of specification grade 6, 12 and 24 volt battery units specifically designed to withstand intentional tampering.
The Lexan cubes provide the lamp assemblies with exceptional protection while maintaining superior lamp performance.
The Gemini series utilizes a two stage charger that offers superior performance and energy efficiency.