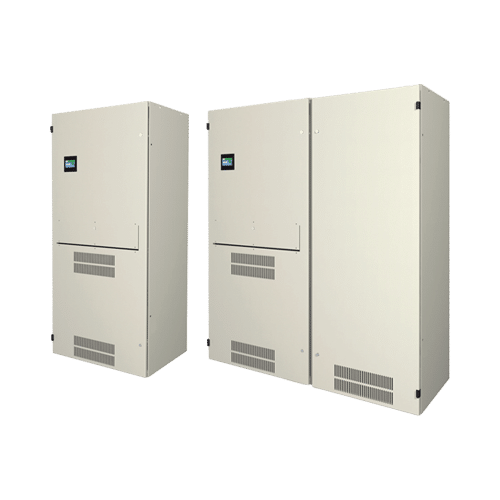 Forza
Single Phase Inverter (1.5 kW - 14 kW)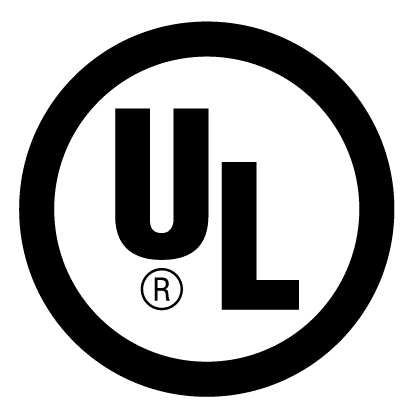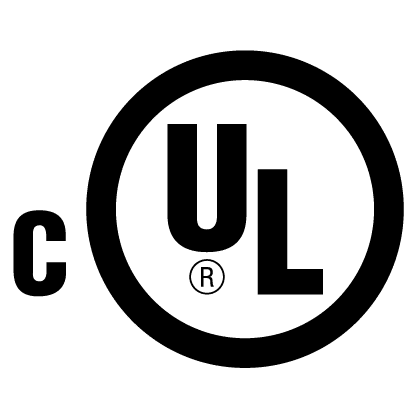 The Forza offers security and versatility to meet illumination requirements and is the perfect complement for all life safety and lighting applications, the universal solution.
The Forza inverter technology effectively maintains critical equipment with extended brownout protection, tight voltage regulation and power conditioning. Cost-effective, single-point operation provides a common battery pack and enables all maintenance to be performed and records to be logged from a single location without compromising life safety requirements. Extensive combinations of input and output voltages, timed-off bus with remote "command on" control, automatic battery testing and control device override options make it one of the most versatile and dependable lighting inverter systems in the market.
The Forza provides reliable and constant protection for mission critical emergency lighting and infrastructure applications such as office buildings, airport terminals, mass transit, correctional facilities, hospitals, apartment buildings and more.
Optional seismic-rated models available.