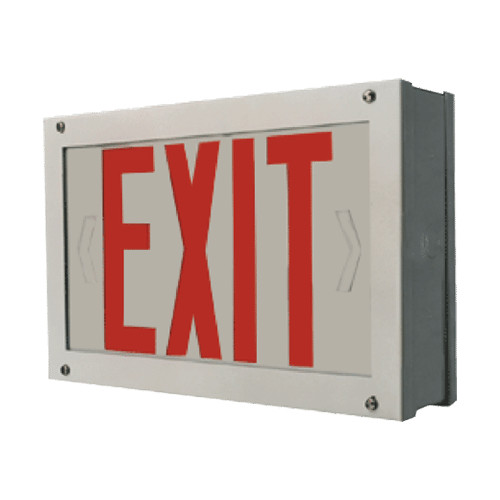 Forte Exit
Steel Vandal Resistant Exit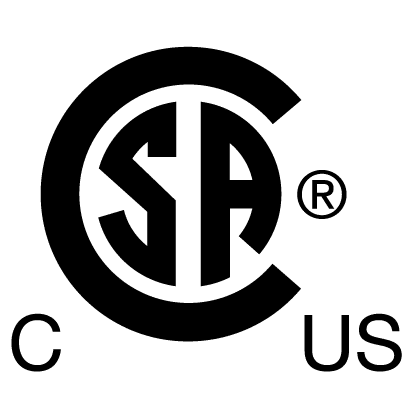 The Forte series of vandal resistant exits are designed to stand up to abuse in applications such as schools, public areas, institutions and apartment complexes where vandalism may potentially occur.
The 16 gauge steel (14 gauge optional) and polycarbonate faceplate offers extreme protection and superior performance. Tamper resistant screws ensure the integrity of the unit.
The Forte is available configured with high-output LEDs in AC only, AC/DC and self-powered operation versions.