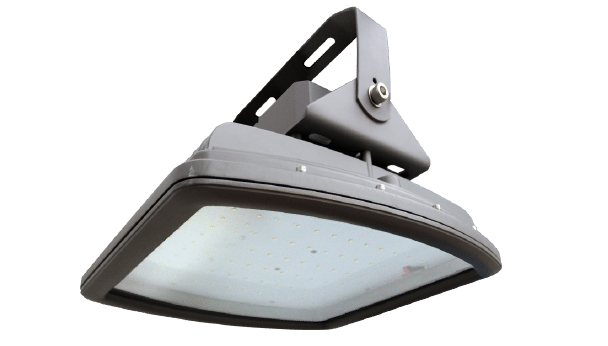 Castex
Hazardous Location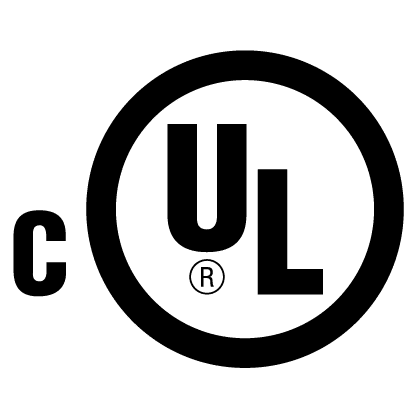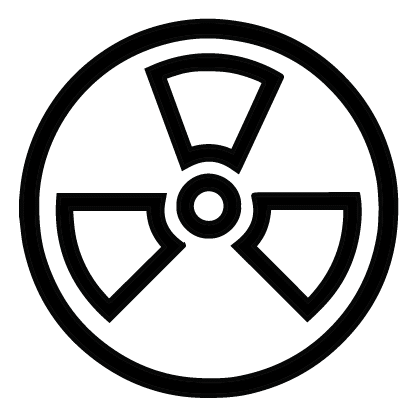 The IP67 CASTEX is a high bay LED fixture ideal for use in hazardous locations where there could be an abnormal presence of flammable gasses or vapours. The CASTEX is rated for Class I Division 2, Groups A, B, C and D; Group II, Zone 1 & Zone 2; Zone 21 & 22.
The IK09 rated CASTEX is available in different mounting options including surface/wall and pendant mount equipped with integral hub set screws for vibration resistance.
The heavy-duty, integral square aluminum housing serves as a high-efficiency heat sink, dissipating heat and further protecting the system. The lens is made from 4mm thick tempered glass for even illumination and is shock and vibration resistant.
With an operating temperature of -40°C to 50°C, the CASTEX is ideal for heavy industry, mining, refineries, chemical industry, coastal marine facilities and corrosive applications.