BS101L
Industrial Vapour Tight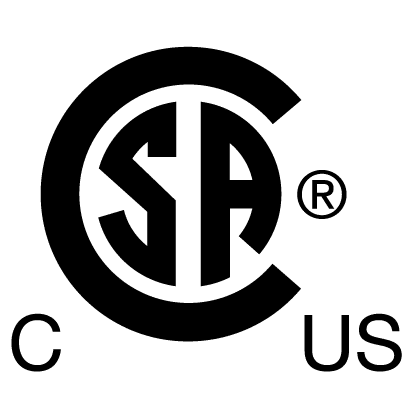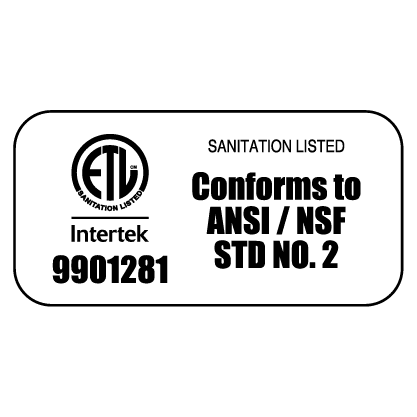 The BS101L is a vapour tight luminaire that has been designed to be efficient, economical, and easy to install. The three piece design snaps together without the need for any tools and weighs a mere 6lbs.
This versatile and narrow luminaire is constructed from 100% polycarbonate material and incorporates stainless steel hardware. The liquid silicon gasketing effectively seals the unit from the environment and is corrosion, flame, and vandal resistant.
Wet location/IP65 rated, the BS101L is ideal for canopies, warehouses, schools, breezeways, and service corridors.