BS100LX
High-Output Vapour Tight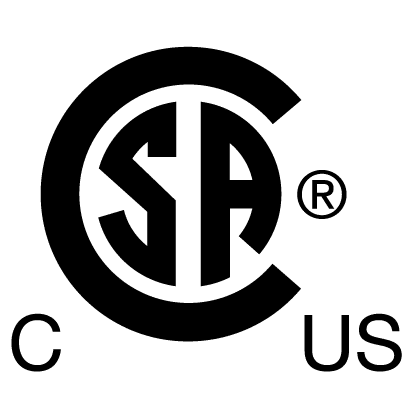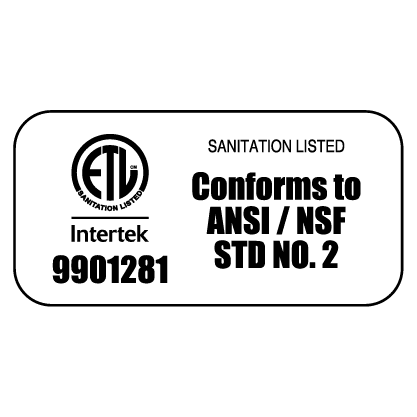 The BS100LX Extreme is designed to be a high output vapour tight featuring high output lumen packages ranging from 9,834-11,989 lm. The DLC premium listed BS100LX is constructed with 100% UV stabilized polycarbonate, making it corrosion, flame and vandal resistant. This vapour tight luminaire has an IP66 rating for protection against dust and water projection from any direction. The BS100LX conforms to ANSI/NSF Std. No. 2 for use in food preparation areas.
The BS100LX comes in various mounting options – surface and chain mount configuration comes standard with integrated stainless steel mounting brackets and chain hooks. Additional mounting systems are available: including aviation cable, pendants, trunnion, magnetic, pivot and direct to junction box configurations.
The BS100LX is ideal for installation in higher ceiling environments such as warehouses, breezeways, canopies, gymnasiums, food preparation areas and much more.