BS100L
LED / Industrial Vapour Tight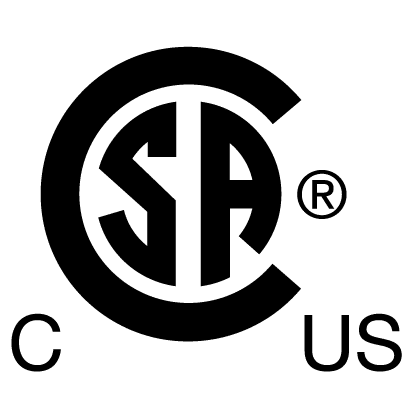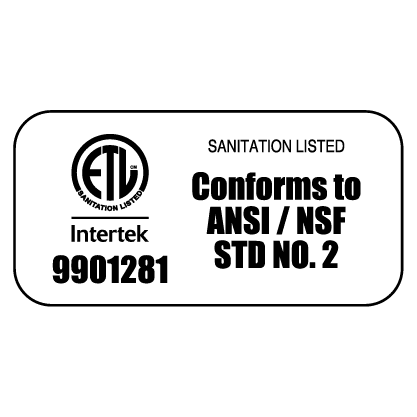 The BS100L is designed to be resilient, highly efficient, and easy to install; it is the pinnacle of vapour tight luminaires.
The three piece design snaps together without the need for any tools and weighs a mere 10lbs.
Construction is 100% polycarbonate, which makes it corrosion, flame, and vandal resistant.
The lens is impact-resistant and UV stabilized, ensuring that it will not yellow over time. The lens diffuses the light to eliminate glare and integrated crystals in the polycarbonate enhance the even light distribution.
The BS100L comes in 30W, 50W, 60W & 70W versions.
A DLC-listed retrofit kit is available for a quick upgrade to existing fluorescent BS100 systems.
The BS100L is ideal for wet locations; parking garages, warehouses, breezeways, canopies, food preparation areas, and schools.