BS100
Industrial Vapour Tight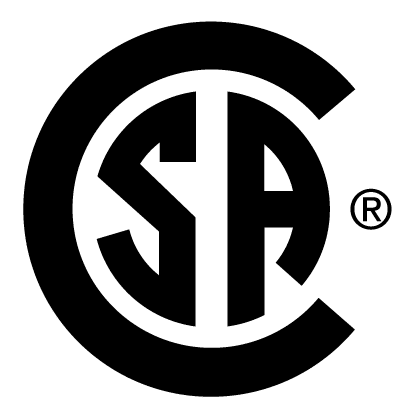 BS100 is designed to be resilient, highly efficient, and easy to install; it is the pinnacle of vapour tight luminaires.
The three piece design snaps together without the need for any tools. The BS100 HT version weighs a mere 6.5lbs and is available in 4ft. The BS100 comes in 2 lamp or 1 lamp versions, equipped with AC or emergency.
Construction is 100% polycarbonate, which makes it corrosion, flame, and vandal resistant.  The lens is impact-resistant and UV stabilized, ensuring that it will not yellow over time.
IP66 Wet Location Ingress Protection rated makes the BS100 superior to the competition by offering improved protection against strong jets of water ingress from all directions. The BS100 conforms to ANSI/NSF Std. No. 2 for use in food preparation areas.
Optional HZ100 for hazardous Class I, Division 2 Groups A, B, C, D.
The BS100 is ideal for wet locations; parking structures, warehouses, breezeways, canopies, food preparation areas, and schools.