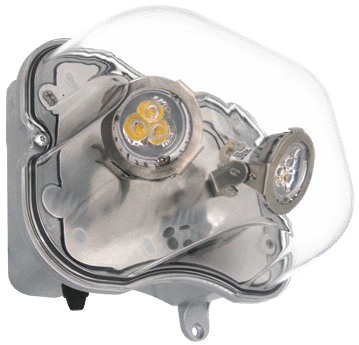 Bolla WP Unit
Wet Location Unit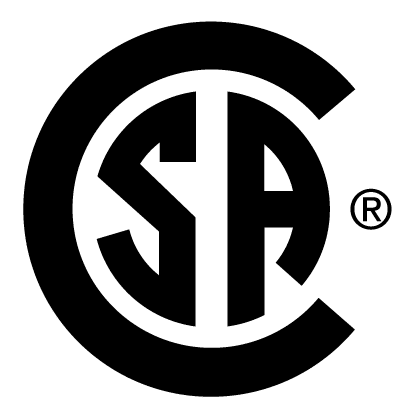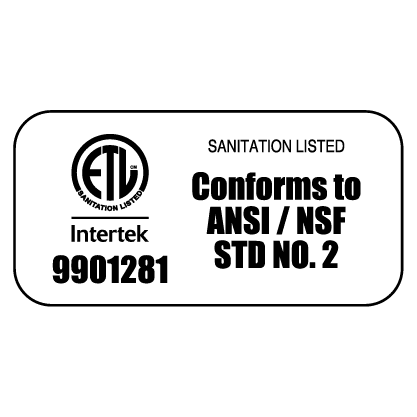 The Bolla Weather Proof unit has been designed to perform in applications where the environment would punish any standard unit. With a NEMA 4X rating, the unit provides resistance against moisture, dust and corrosion.
The entire internal cavity of the unit is protected from moisture ingress by an extremely resilient gasket. The gasketing always holds its original form and has "memory retention" so that it effectively and consistently protects the Bolla WP from moisture.
Tamper resistant screws are standard to ensure the integrity of the battery unit.
The Bolla family includes battery units and remotes suitable for use in both indoor and wet locations.