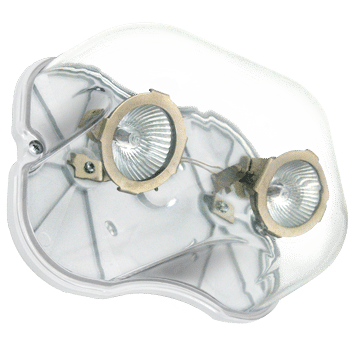 Bolla Remote
Compact Remote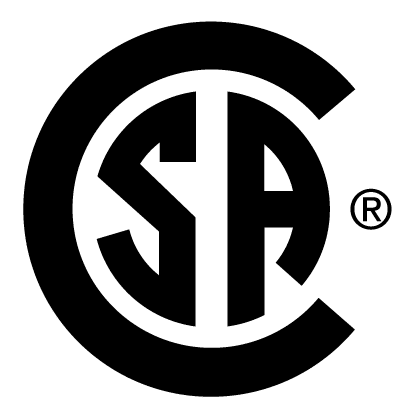 The Bolla series of compact emergency lighting remotes have an attractive design and the ability to stand up to any abuse in applications such as schools, corridors, institutions and apartment complexes.
The mounting plate is die-cast aluminum and the lens is made of polycarbonate to offer protection and superior performance.
Tamper resistant screws are optional and ensure the integrity of the battery remote.
The minimal footprint and the rounded contours of the remote make it a visually pleasing product suitable for any commercial or institutional applications.