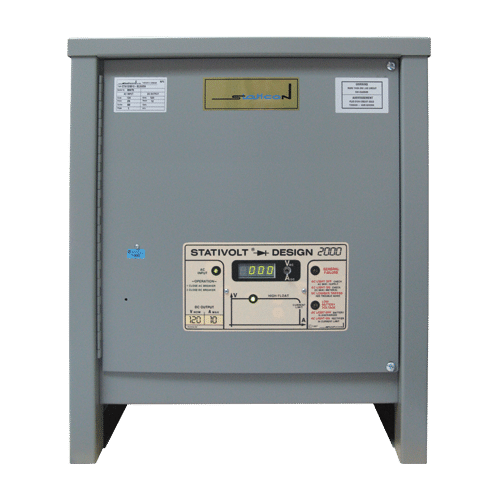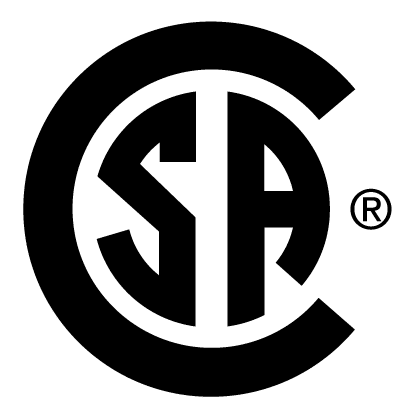 In partnership with Staticon Systems BeLuce brings you the Stativolt DC UPS System. The Stativolt DC UPS System is a fully automatic fail-safe solution for egress lighting.
The DC system solution is often utilized where emergency backup lighting is required for egress lighting fixtures or remote heads or can be utilized for 120V incandescent fixtures.
The complete assembly consists of a charging unit, maintenance-free lead-acid batteries, and distribution hardware combined in a neat wall mount cabinet for easy centralized maintenance.