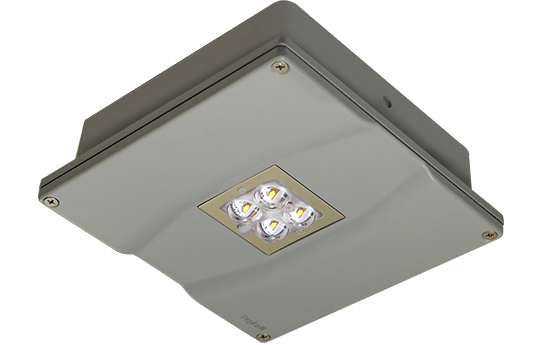 Pluraluce® WP Unit
NEMA 4X Unit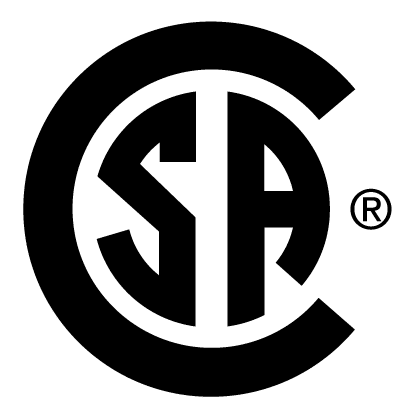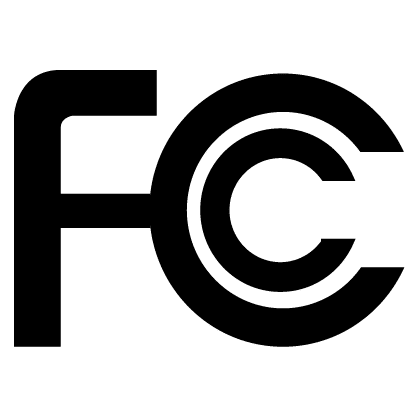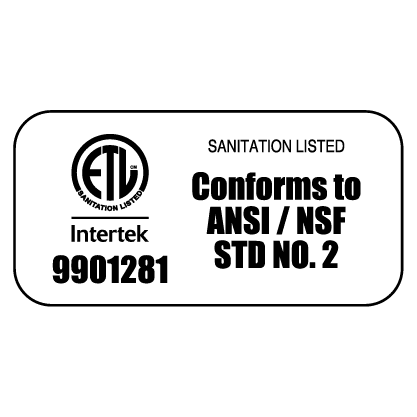 The NEMA Pluraluce® is fully gasketed for protection against moisture, dust, and corrosion. At only 7" square, impressive performance has been arranged into a very small package.
BeLuce has taken optical design properties from its lighting division and applied them to emergency lighting to maximize performance. Each unit is shipped with 3 custom-designed optical lenses which are interchangeable for wall mount, ceiling mount symmetric, and ceiling mount asymmetric distributions. By controlling the light output, we can provide up to 55' spacing from a single unit.
The die-cast aluminum cover comes standard in a durable grey powder coat with optional painted or brushed finishes. Housing design acts as a large heat sink ensuring efficient thermal management and long operating life of the LEDs.
The Pluraluce® is configured with two-wire 120-347VAC 60 Hz input. Solid state microprocessor controlled circuitry also includes line latch, brownout protection, battery, and charge circuit monitoring, LED failure detection, and reverse polarity protection. Ni-MH batteries are standard.
The Pluraluce® is also available for indoor locations and in a remote version.