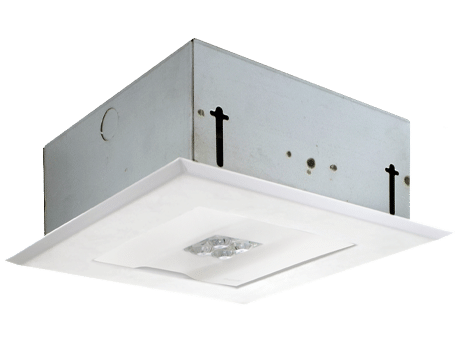 Pluraluce® Square Recessed
LED Battery Unit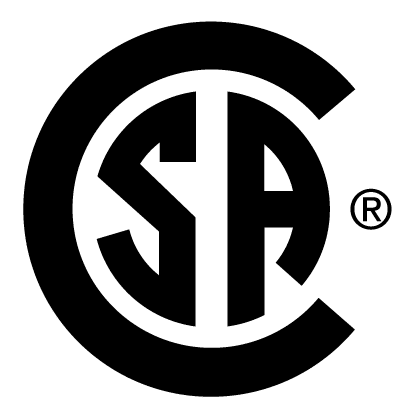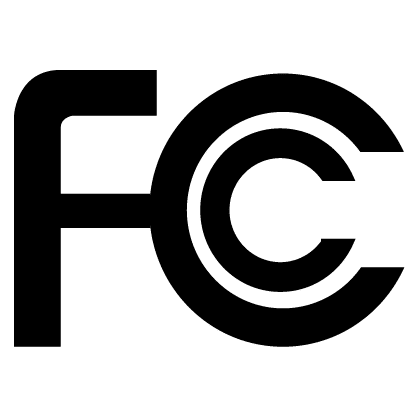 The Pluraluce® square recessed battery unit offers exceptional aesthetics – the modern design of this unit will pair with any décor. With just a 9 ¼" trim, the Pluraluce® square recessed provides impressive performance, in a small package.
The Pluraluce® is illuminated with four 2.5W LEDs. Under any operation, the Pluraluce® delivers between 826 lm – 845 lm. Each pair of LEDs are laid out in parallel on the LED module so if one pair fails, the other will remain illuminated. The Pluraluce® units are available with a choice of operations; EM, ACEM, and AC. They have all achieved a truly universal AC input with a voltage design of 120 to 347VAC. The Pluraluce® can be normally on, normally off, except in an emergency or a combination of both.
Every unit is shipped with 3 custom designed optical lenses which are interchangeable for symmetrical ceiling distribution (28' spacing on center), asymmetrical ceiling distribution (55' spacing on center), and asymmetrical wall distribution (35' spacing on center).
The steel trim comes standard in a white powder coat with optional custom colours. The recessed design is suitable non-IC (non-insulated) installations.
The Pluraluce® is also available as a remote.