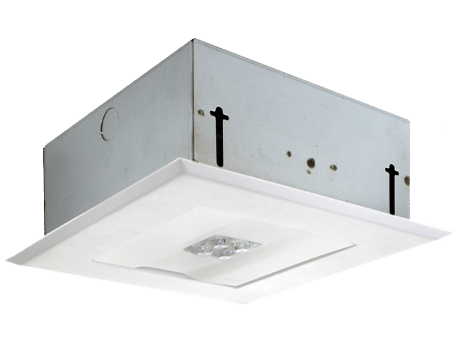 Pluraluce® Square Recessed Remote
12-24V 10W LED Remote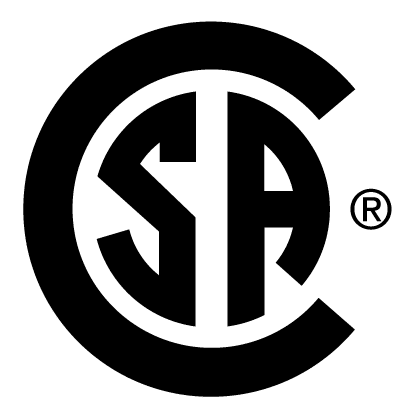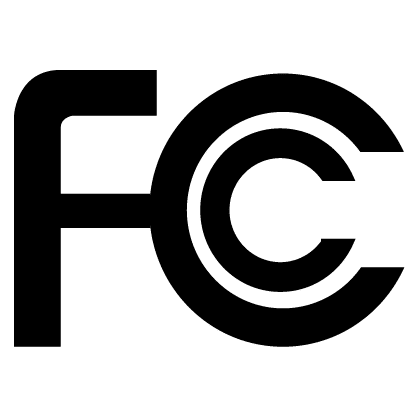 The Pluraluce® square recessed remote has a modern and clean design to match with any décor. With just a 9 ¼" trim, this small housing provides a lot of illumination.
Each Pluraluce® square recessed remote is comes with 3 unique optical lenses for a choice of asymmetric or symmetric patterns. Asymmetrical ceiling distribution is designed for use in hallways and corridors with a spacing of up to 55' on center. Symmetrical ceiling distribution provides spacing of up to 28' from center and is suitable for open areas. Asymmetrical wall distribution has spacing of up to 33' from center with a 6' wide path of egress.
The steel trim comes standard in a white powder coat with optional custom colours. The Pluraluce® is illuminated with 4 2.5W LEDs that deliver 826 lm – 845 lm. The LEDs are rated for >50,000 hours at L80.
The Pluraluce® square recessed is also available as a battery unit.