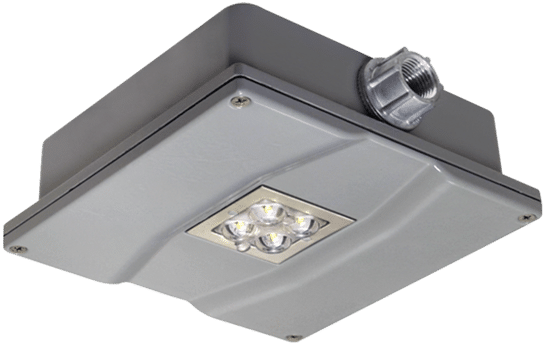 Pluraluce® HZ Remote
Hazardous 12-24V compact LED remote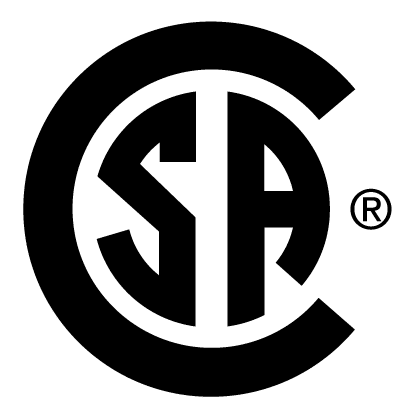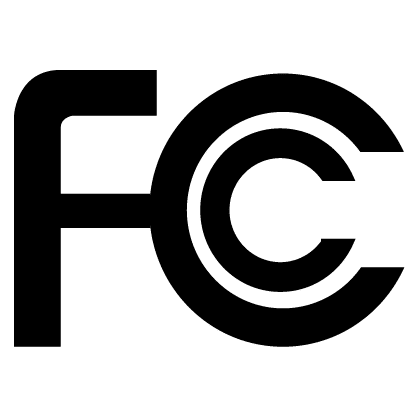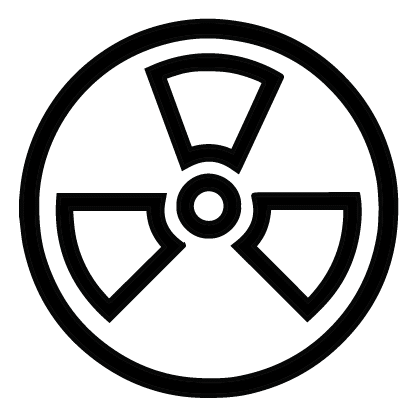 The Pluraluce® remote is rated for areas with explosive gas, dust, or fibers present. The remote also carries a NEMA 4X rating which provides additional protection against moisture, dust, and corrosion.
With 3 unique optical lenses, the Pluraluce® can be configured for the area of installation. One lens is designed for ceiling mounting in a hallway or corridor, another for ceiling mounting in an open area, and a third is designed for wall mounting. By harnessing the light, the Pluraluce can deliver up to 60' spacing on centre from 10W of LEDs.
The Pluraluce® hazardous remote is standard in a powder-coated grey die-cast aluminum housing. The housing is fully gasketed to protect against ingress of moisture or dust. The housing acts as a large heat sink to extend the life of the LEDs with proper thermal management.
The Pluraluce® is also available in a NEMA 4X rating or for indoor use and also as a battery unit.